Protect your Guardian (for only 0.15€/day)
Regular price

Sale price

$52.00

Unit price

per
Your Kids First Mobile Phone
Colour Touch Screen
IP67 Waterproof
Locate Them Instantly on Your Smartphone
Call The Watch Instantly
Simple SOS Button They Can Use
Parents can now enjoy true peace of mind with regard to their children's safety. With real-time pin-point tracking, GPS trail logging, Two-way phone calling and smart location alerts, parents can track their child's whereabouts directly from the WATCHU Guardian II App.
WATCHU Guardian II uses the latest technology and materials (TPSiV®), specifically designed for safe wearable tech.
The watch will include a CPR Chameleon PAYG SIM with £3 worth of credit free of charge allowing WATCHU to work straight out of the box. CPR Chameleon is a unique mobile network that can switch between all major networks to ensure that the WATCHU has optimum GPS tracking signal at all times.
For basic location tracking the watch will use around £3 of credit per week with general use. Voice call costs will depend on usage. Our PAYGtariff can be foundHere.
Credit top ups can be made via our CPR Chameleon Top Uppage.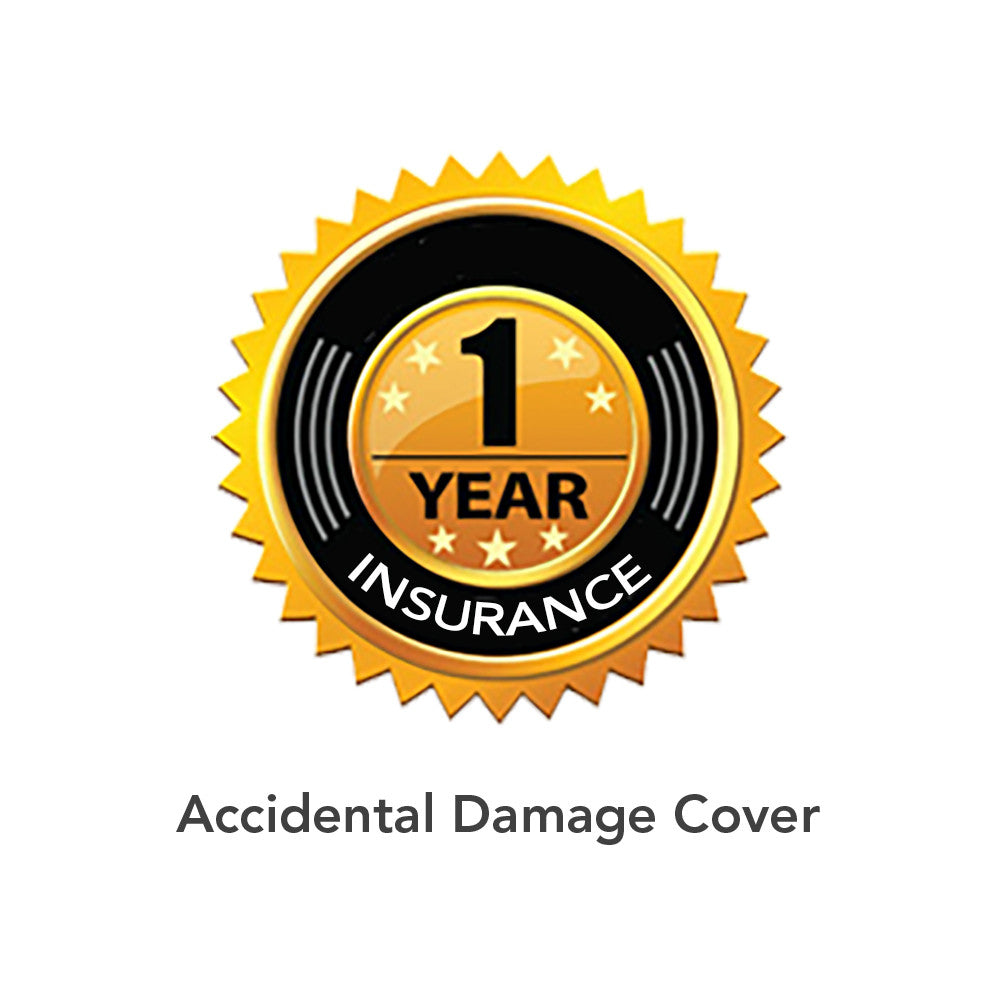 Powerful Features
SOS Button
In case of an emergency hold down the SOS button. The WATCHU Guardian will begin to call up to 5 pre-set contacts in its phone book on a continuous loop until it has been successfully answered. The WATCHU Guardian will instantly update the geographic location.
Instant Communication
Always keep in touch with your children at a touch of a button, either on their WATCHU Guardian watch or through our easy to use app. Siblings can also use the watch to communicate with each other for extra fun - Just like walkie talkies!
Fast GPS Positioning
With GPS, LBS and WiFi location and updates, you can track the location quickly and accurately. The WATCHU Guardian's GPS map supports three different modes: 3D, 2D & Satellite imagery. So you can quickly locate children and loved ones.
Phone Calling

The two-way call feature allows kids and parents to stay connected at the touch of a button

SOS Button

The WATCHU Guardian will be able to alert contacts when the SOS button is held down, also reporting its latest location through our smartphone app.

Smart GPS Tracking

Receive GPS updates every minute and view route play backs to see exactly where they've been.

Powerful Battery Life

Up to 48 hours of battery life on a single charge.
Route Playback
View the WATCHU Guardian's route history for up to the previous 30 days.
Pedometer
Keep fit with the built in pedometer that can be viewed on both the WATCHU Guardian and App.
Long Battery Life
High capacity battery allows up to 48 hours of usage on a single charge.
Two Way Calling
Make and receive calls to loves ones direct from the watch, at the touch of a button.
WATCHU Guardian Specifications
Language

- English
- Multiple Languages (Coming Soon)

Features

- Smart GPS Tracking
- Emergency SOS Button
- Dual-way phone calling
- Nationwide Coverage
- Smartphone APP
- Includes Chameleon SIM
- Powerful Battery Life

Materials

- Extra Strong Gorilla Glass
- IP67 Waterproof
- Watch strap: TPSiV® - TPSIV Dow Corning plastics that ensure zero chance of skin irritation. Soft to the touch, anti-bacterial & UV Safe
- Watch buckle: Stainless steel

Connectivity

- iOS 12+
- Android OS 9.0+
- WiFi, GPS, GSM & LBS
- GSM/GPRS 850+1900+900+1800MHz